IT Support in Harrisburg
Central PA, & Across the US
Simplifying Technology and Helping Business Thrive
Have an IT Problem?
We've Got a Solution.
Are you searching for IT Support in Harrisburg? That's why we're here: to provide nationally recognized IT support and keep your business running smoothly.
In today's world, your business is dependent on technology to function and succeed. We're dedicated to making sure your technology helps you grow and become more productive instead of slowing you down.
We have over 100 years of combined experience solving IT problems and helping businesses succeed. Please, take a look at our services to see what we can do for you.
Learn More
IT Support and Solutions in Harrisburg, Central PA and across the US.
3rd Element is one of the top Managed IT Support providers in Harrisburg (and North America), offering a comprehensive suite of managed IT Support and IT Services. Read below to learn about some of the ways we can help your business.
IT Support in Harrisburg
What Makes Us Different?
3rd Element Consulting is woman-owned and certified by the Women's' Business Enterprise National Council (WBENC). In addition, our founders built this company on diversity, honesty, and integrity. We see our clients and our team members for the unique and talented people they are. To show this, we provide tailored IT solutions specific to each client; there is no one-size-fits-all approach here.
Learn More
More than 85% of your business is based in technology.
Discover an IT support solution that works for you and your team.
Get Started
(717) 763-6800
"Having someone local to take care of any issues we have has been a huge time saver. Often times I can simply report the problem by email or by phone and the staff at 3rd Element fixes the problem while I am still on the phone with them."
– Regional Law Enforcement
"3rd Element does things with a prompt, efficient, and courteous manner. I've found them to be reliable and knowledgeable, not to mention I love Jason, he is fabulous."
– Personal Injury Law Firm
"We know that when we walk in the door each and every morning we will have a functioning computer system. 3rd Element has the ability and knowledge to make anything work, plus they are extremely pleasant to do business with."
– Insurance Agency
Media Highlights
Check out some of our recent media highlights, including articles, podcasts, and webinars! Learn how 3rd Element provides IT Support in Harrisburg and Central PA for Small and Medium Businesses.
Business starts with a Conversation.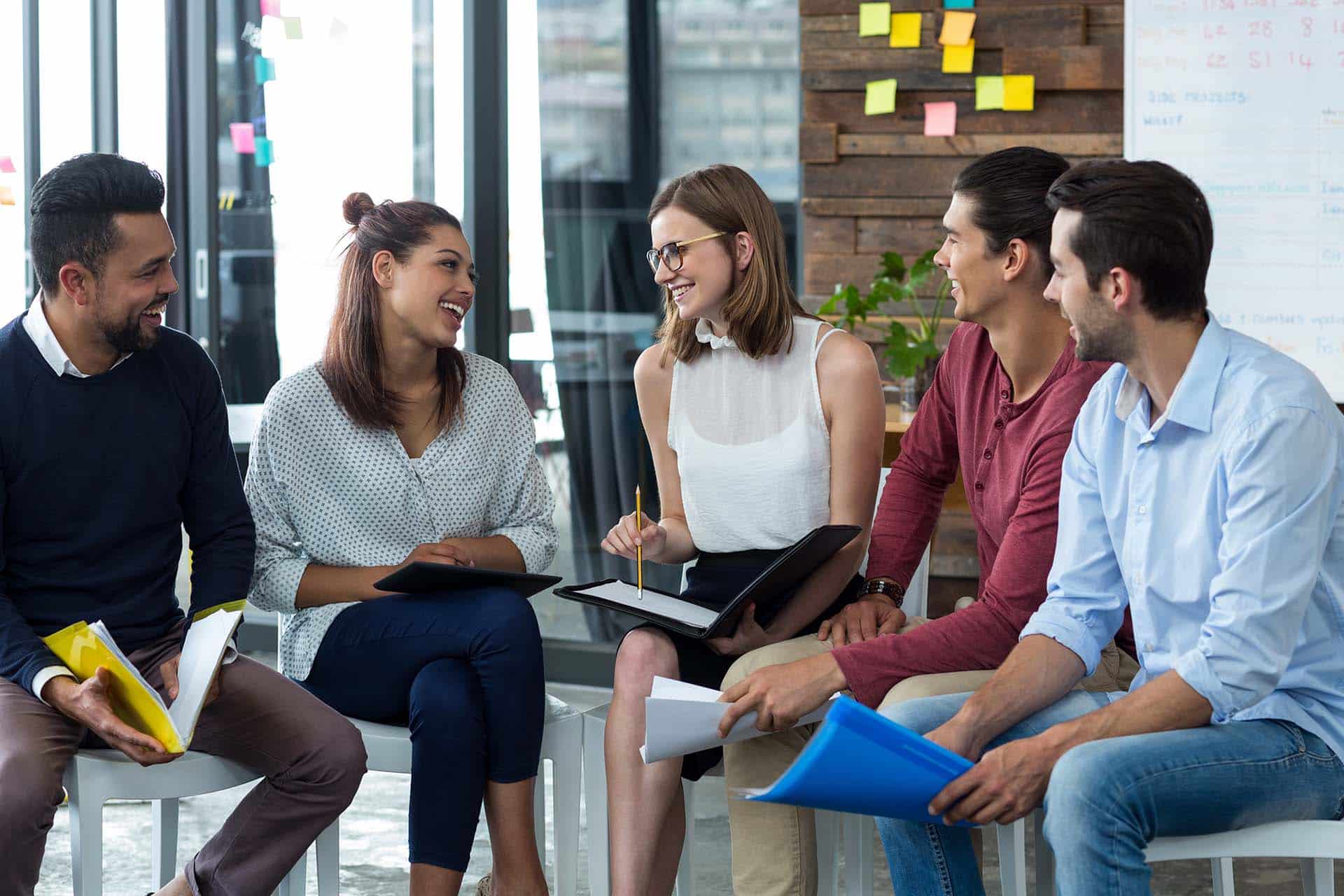 We want to get to know you as people before we get to know you as business partners. So, let's find some time to sit down and discuss your needs and how we can meet them. We promise not to bring pamphlets, charts, flyers, graphs, USB sticks with sketchy software, or anything else to the meeting.
We want to focus on you and your needs, not ourselves and what we can sell you. If we meet your criteria and you meet ours, we'll streamline your technology and help your business thrive.
Every contact button further up the page will send you to a contact form and we will get back to you shortly. The button below will send you to our calendar. Set a meeting with our team and we'll buy you coffee or a drink.