Our Mission
3rd Element was created by two dedicated IT professionals who were tired of the status quo. Their vision was to create a place that didn't discriminate and could accommodate employees of different backgrounds and abilities. So, they did it.
Each day we strive to exceed the expectations of our clients by forming long-term relationships with them built on honesty, integrity, and fun. Our team makes what's important to you, important to us. That understanding helps embrace and drive change, making you a leader in your market space.
Company Overview
3rd Element Consulting is a woman-owned corporation. We are a Managed IT Service Provider. So what makes us different? We are an awesome little company backed by big awesome companies like Microsoft, GreenLink, and Synnex. For more than a decade, we've worked with law enforcement and first responders. Their IT has to work; lives can hang in the balance. We've solved IT problems and inefficiencies for them, and we can solve them for you too. The businesses that partner with us Consider IT Solved.
Read More
3rd Element is a woman-owned Managed IT Service Provider. Since 2006, we have been providing rock-solid IT solutions. Not only can we support your business today, but also help you grow and mature your business. 3rd Element helps you overcome obstacles, showing you how to evolve your business with modern technology. We are empowerment specialists. We give you the tools and the help you need to make faster, smarter, and more agile business decisions.
What We Do
Read More
The staff at 3rd Element will help build a plan to align your business strategy to your IT. Then, integrate that plan into your existing infrastructure and maintain it to keep you running smoothly. Many of our clients are First Responders, so we know a thing or two about networks that can't have downtime. Whether you're in need of cloud solutions, managed IT, a more agile mobile workforce, cyber security, VoIP, or disaster recovery and business continuity, 3rd Element can help you Consider IT Solved.
Products and Services
In short, we're your friendly neighborhood IT department. More than 85% of your business depends on technology – hardware, software, and services. We take care of it. We can manage your hardware and software acquisition, cyber security, communication services, network monitoring, and we provide 24/7 help desk support.
Our Services
Read More
Our Story
After being discriminated against and harassed at other IT firms, Dawn, our CEO, finally had enough. She formed 3rd Element with Dave, our COO. 3rd Element was created in 2005, as a subsidiary of a local physical security group. As more physical security was going to IT based products, security installers and the facilities folks didn't know how to interface with IT. We as IT experts, became the 3rd element in all of the security projects. In just under a year, we became our own corporation, moved into our own offices, and hired employees.
In the last decade we have moved three times, landing in Old Town Mechanicsburg. The oldest residence there came up for sale, and we bought it. We took what was once a dry goods store, then a mansion house as it was added on to and turned it into a high tech office. In the last year, we've won a number of industry awards, doubled in size and are poised to do so again by end of 2020.
Get Started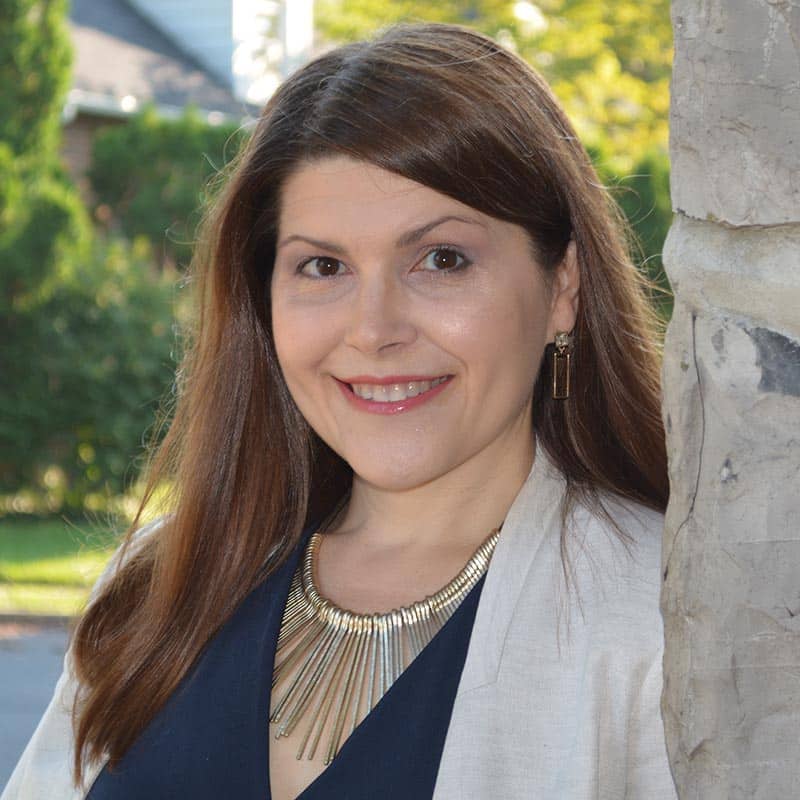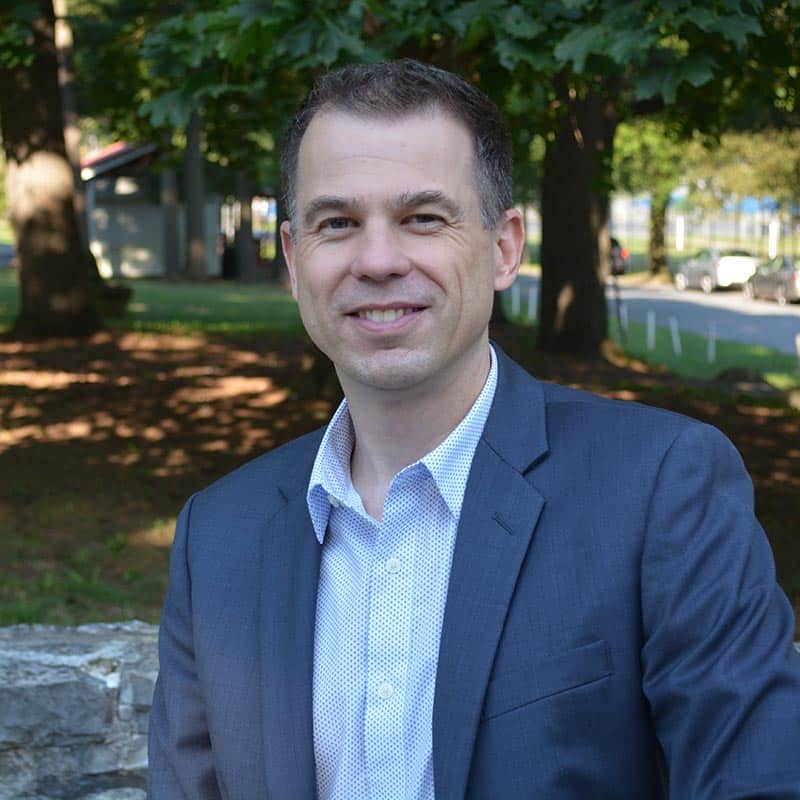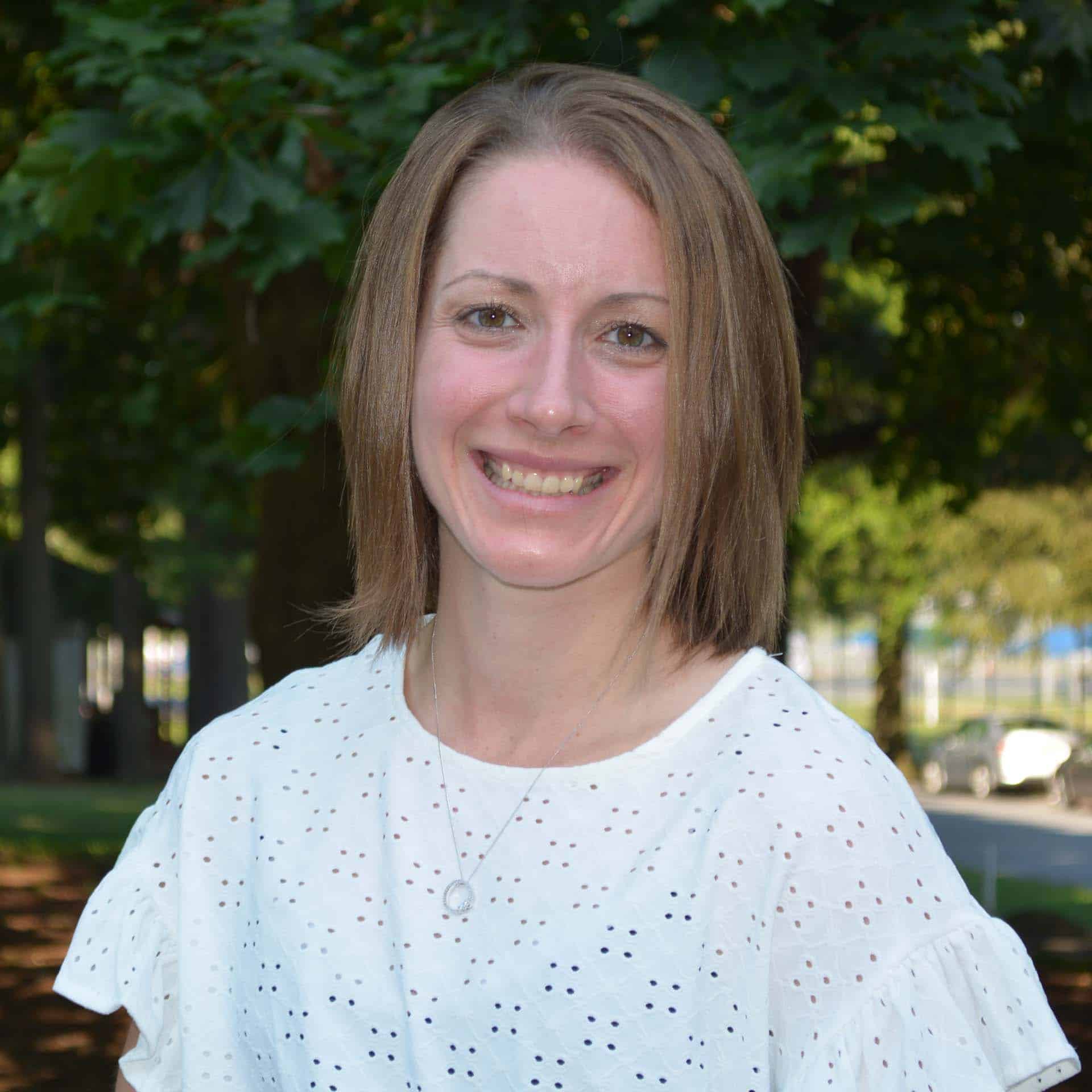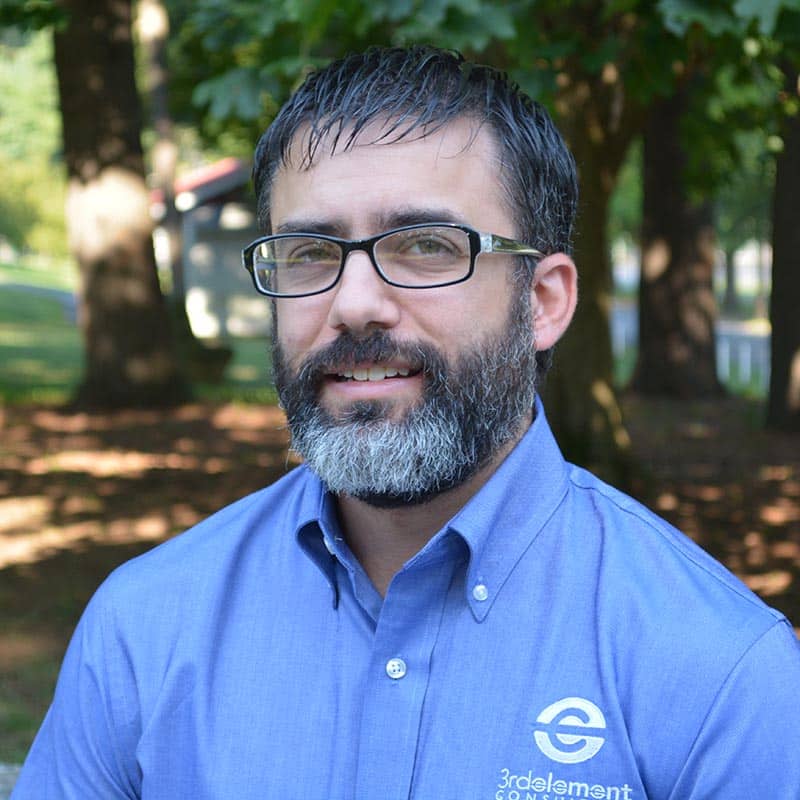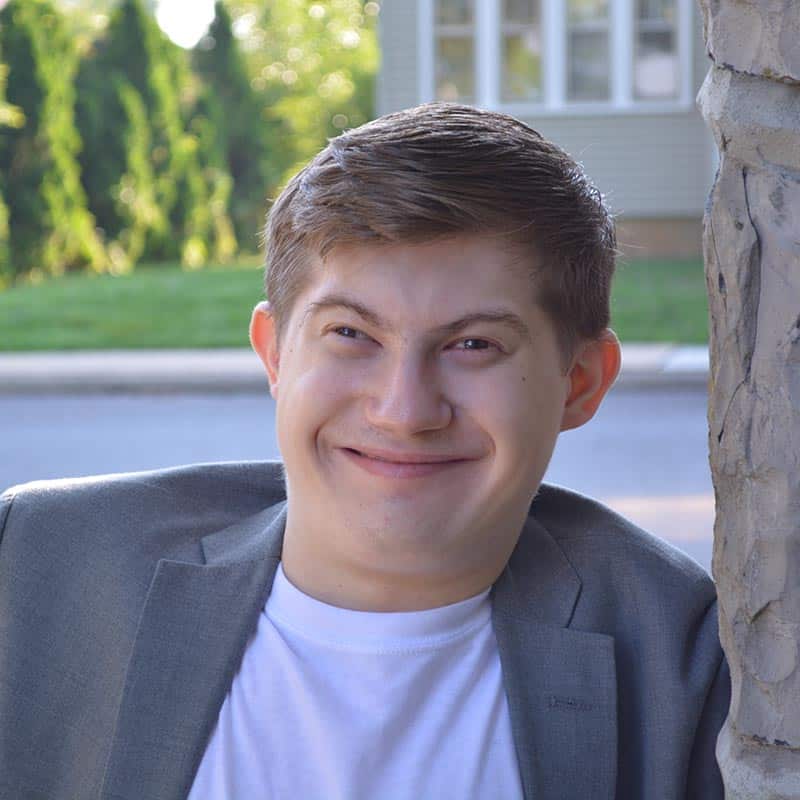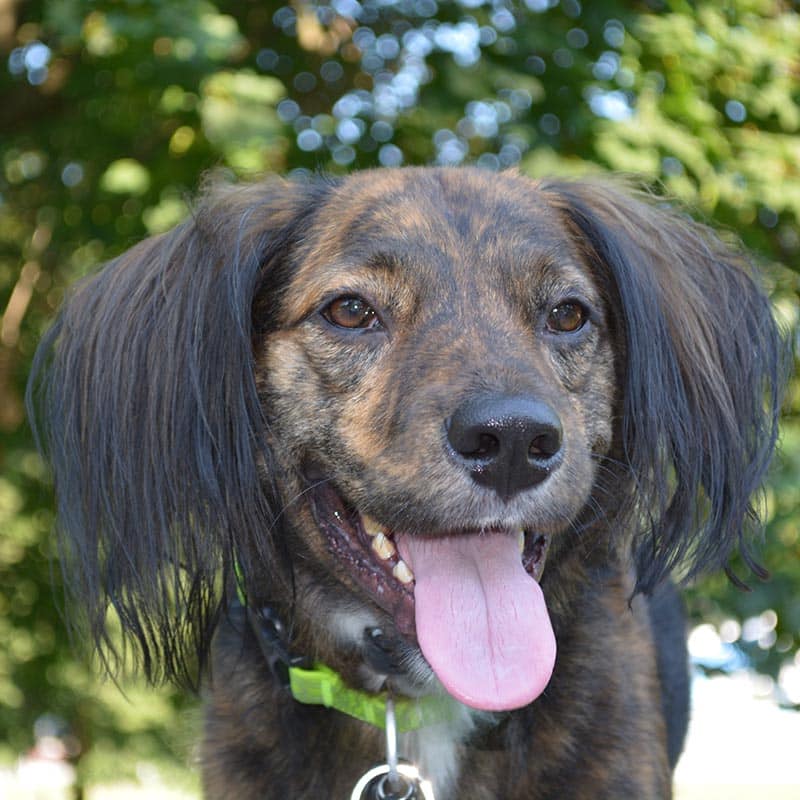 Pilot
Director of Barketing