About Us
Get to know your IT Support Team
About 3rd Element
In 2005, 3rd Element founders, Dave and Dawn Sizer, wanted to find a way to provide better and more dependable IT Support for the Central PA market. Their vision was to build a solution for their clients that would remove the complexity, relieve the stress and worry, and create predictable budgets while avoiding surprise costs, or leaving the client feeling "nickel and dimed".
In the years that followed, 3rd Element built a reputation for white glove service in high stakes environments that require minimal downtime. At 3rd Element, we strive for only the best outcomes for our clients in Government, Law Enforcement, Professional Services, and other Highly Regulated Industries.
Core Values
Our core values define our culture, who we are, and what your experience is like.
Awesome Comes
Standard
99% of our clients stay with us.  The quality of service is what sets us apart from our competitors and keeps us growing year over year. 
Rock Solid
Service
Nothing is more frustrating than when your issue isn't fixed the first time. More than 70% of time, client issues are resolved on first contact.
We Give A
Shit
Yeah, we cursed. Saying we care isn't quite enough. We mean it when we say if it's important to you, it's important to us.
Our Beliefs
You deserve security focused, strategic and personalized IT support for your team. The best technology is the kind you don't have to worry about.
Relationships matter more as tech complexity grows. We are here to support your team.
There shouldn't be hidden fees, offshore outsourcing, or contracts you're locked into.  No one benefits from that in the long run.
3rd Element is a small business too.  Knowing those struggles makes us want the best for your team, our team and the communities we are in.
We are a tight knit team with the shared purpose of delivering professional, customer focused outcomes.  You are valued as a partner and we want you to be part of our team. 
READY TO RECIEVE EXCEPTIONAL SUPPORT?
Frequently Asked Questions
Why don't you do those fancy assessments other companies do?
When we have a trust relationship established, we will have software on your systems. Until that relationship is established we don't feel it's ok to share your data with a 3rd party, or sell though fear, uncertainty and doubt. That's just not how we do business.
Charities we support
We believe in getting involved in the community where we live, work, and play.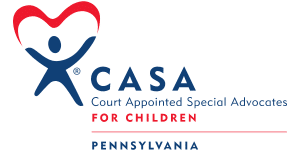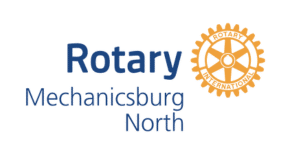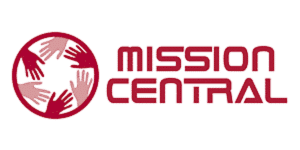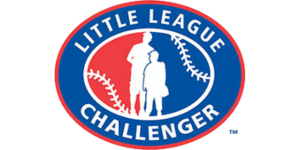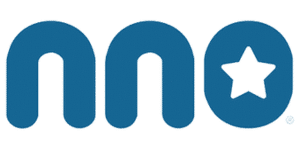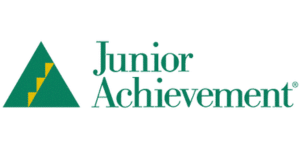 We simplify technology so your business can thrive.
Imagine what your organization can achieve with
consistent technology that just works.
Call us today, or fill out our online contact form to get started.
Contact Us