What is Backup and Disaster Recovery?
Part of running a business is developing a plan for what to do when things go wrong. That's your Business Continuity Plan. Data backup and disaster recovery solutions are parts of that plan. They work together to keep your business up and running through unforeseen events and recovery.
Backup and data recovery can be as simple as file recovery and restoration, but a solid BDR strategy covers a lot more. 3rd Element can provide recovery of user data, as well as server data and software, authorization and permissions tiers, and workplace functionality.
A good BDR strategy protects your organization from hardware and software failure, human error, cyber attacks, and even natural disasters. Stress less knowing your business is backed up, safe and secure.
Get Started
Call Today: (717) 763-6800
What can a solid Business Continuity Plan do for you?
Prepare
Preparation is the best defense. Know what to expect, know what to do.
Recover
Recover from an unforeseen event in minutes using image recovery.
Two Places at Once
Instantly backup your data both on your computer and in the cloud.
Why is that important?
Unexpected downtime is bad for business. Until your system is back up and running, you can't serve your customers and your team can't work on their projects. At costs of up to $400 per minute, downtime is expensive too. For our clients who are first responders, it can be outright dangerous.
Having a solid business continuity plan can minimize, if not prevent, unplanned outages and downtime. By maintaining up-to-date backups and putting disaster recovery solutions in place, we can have you up and running in no time, with no loss in data. Not human error, hardware failure, software failure, ransomware, or even natural disasters can take you down. Rest easy knowing your business and your data are protected.
Get Started
(717) 763-6800
How do our partners benefit from Backup and Data Recovery?
Business Continuity
With little downtime, your team can stay productive and your business can continue operating.
Multiple Failsafes
We create multiple backups for your system in multiple locations. You can always recover your data.
Cost-Savings
Returning to operations within minutes reduces downtime costs that can grow exponentially.
Risk Assessment
and Response
You may not know what risks or hazards are present in your system. That's ok! Identifying hazards and risk factors that affect your business is not exactly a riveting task.
We provide a comprehensive cloud-based solution that is engaging and easy to use. It can guide you through risk assessments and help you create response plans. It's flexible enough to serve both the smallest of businesses and enterprise-level companies.
Best of all, you can activate it at the push of a button!
Get Started
(717) 763-6800
Business starts with a Conversation.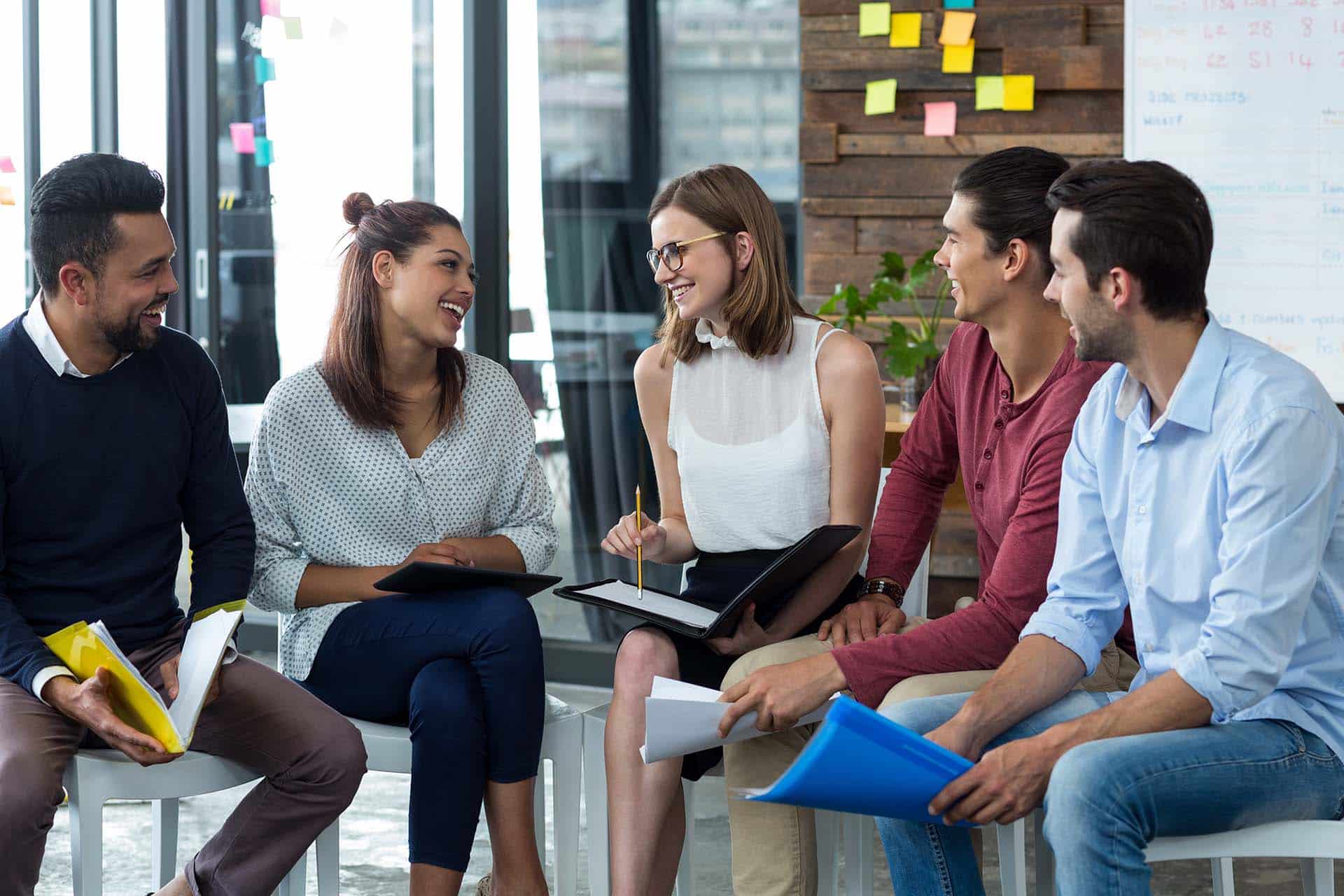 We want to get to know you as people before we get to know you as business partners. So, let's find some time to sit down and discuss your needs and how we can meet them. We promise not to bring pamphlets, charts, flyers, graphs, USB sticks with sketchy software, or anything else to the meeting.
We want to focus on you and your needs, not ourselves and what we can sell you. If we meet your criteria and you meet ours, we'll streamline your technology and help your business thrive.
Every contact button further up the page will send you to a contact form and we will get back to you shortly. The button below will send you to our calendar. Set a meeting with our team and we'll buy you coffee or a drink.