What are Managed IT Services?
Managed IT Services is exactly what it sounds like. If it's IT, we take care of it. We provide everything from password management software and Microsoft licenses to complete computer setups and internet phone service.
We use proactive monitoring techniques to ensure you never go offline or lose access. When we find an error, we fix it. If you need support, we're here night and day with an on-call technician available 24/7. When you bring on new team members, we educate them on the equipment and services we provide.
By letting us manage your IT services, you can devote your attention and focus to your business, knowing your technology will always be simple. And it'll always work.
Get Started
Call Today: (717) 763-6800
What do Managed IT Services do for you?
Focus
Spend more time on your business by letting a team of trained professionals manage your technology.
Thrive
Experience increased productivity and cost-efficiency, improved IT functionalities, and fewer hassles.
Evelate
Equip your team with the tools and services you need to elevate your business to the next level.
Why are Managed IT Services important?
Running a business is hard. Don't do it alone. When you partner with a Managed Service Provider, we monitor, manage, and care for the technological side of your business. By letting our professional engineers handle all your IT needs, you'll experience increased productivity, clearer communication, better cybersecurity, increased savings, and less stress.
We can provide your team with the right tools to succeed and thrive, then support them with 24/7 monitoring and a team of licensed professionals.
Get Started
(717) 763-6800
How do our partners benefit from Managed IT Services?
Industrial & Manufacturing
Farms, mines, manufacturing, and construction businesses can stay lean and see increased margins by using reliable IT services to eliminate problems before they start.
Professional Services
From lawyers, accountants, and financial advisors to advertising agenciesand the medical industry, your business can see more clients and increased efficiency while providing the same great service.
Government
Government can exchange glitches for faster machines and better results. When life safety issues arise, first responders rest easy knowing their network is solid.
Business starts with a Conversation.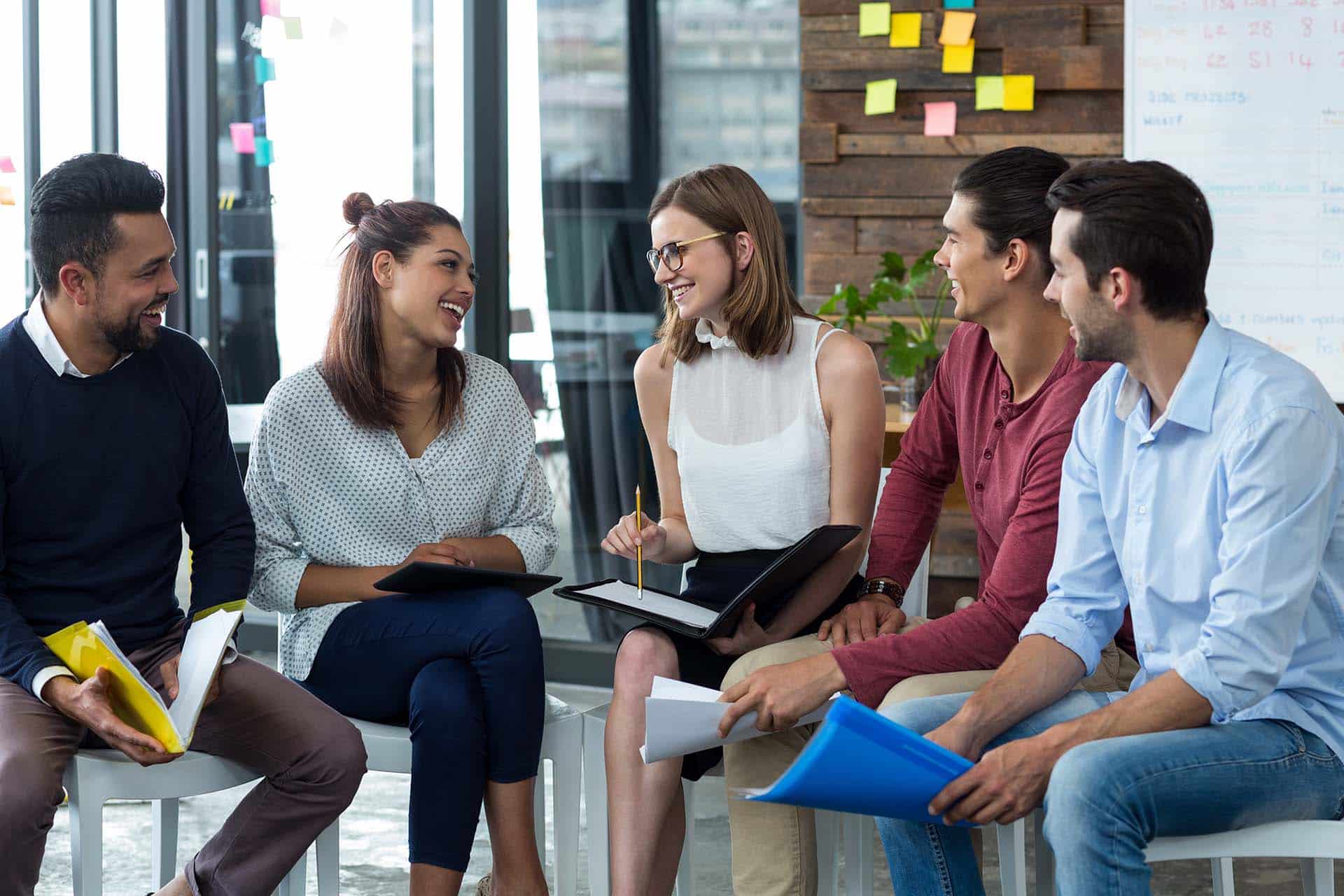 We want to get to know you as people before we get to know you as business partners. So, let's find some time to sit down and discuss your needs and how we can meet them. We promise not to bring pamphlets, charts, flyers, graphs, USB sticks with sketchy software, or anything else to the meeting.
We want to focus on you and your needs, not ourselves and what we can sell you. If we meet your criteria and you meet ours, we'll streamline your technology and help your business thrive.
Every contact button further up the page will send you to a contact form and we will get back to you shortly. The button below will send you to our calendar. Set a meeting with our team and we'll buy you coffee or a drink.