Do you need Cyber Insurance? Is Cybersecurity really necessary for Small Business?
Cyber Threats Faced by Small Businesses Today
Attacks
43% of cyber attacks are aimed at small businesses. 66% of small businesses reported a cyber attack in the past 12 months. Of those successfully attacked, 60% will fold within 6 months.
Costs
The average ransomware attack in 2022 cost $4,540,000. That's up almost 13% from $3,860,000 in 2020. 86% of small businesses are not financially capable of weathering a cyber attack.
Prevention
43% of small to medium sized businesses have no cybersecurity plan in place. 52% of small businesses have no IT experts on staff.
Human Errors
52% of breaches start with a mistake. Of these, 80% are caused by weak usernames and passwords.
Training
54% of SMB's do not have a cyber awareness training program for employees. 30% believe phishing and smishing scams to be their biggest threats.
Preparation
91% of small businesses do not carry Cyber Insurance. They wrongly believe it is included in their normal business policy.
So, how do you protect your small to mid-sized business?
Partnering with a good IT provider helps. We can provide 24/7 monitoring and a robust cybersecurity suite to protect you, but even we carry Cyber Insurance.
For small to midsized businesses who cannot budget for a cyber attack, Cyber Insurance provides you the same protection and continuity at a low monthly rate.
The results of a cyber attack can be devastating to small businesses. In fact, 1 in 8 small businesses fail solely because of cyber crime.
Cyber Insurance protects you by promising to cover the costs of data breaches, ransomware, and repair and replacement in exchange for reasonable monthly fee.
Learn More
Call Today: (717) 763-6800
Benefits of Cyber Insurance
Covers your business from ransomware and breach costs
Pays to restore or replace your system and return you to business
Covers the costs of lost revenue while your business is down
Helps to secure your systems, reducing the chance of future attacks
Reduces liability from exposed personal data
Provides reputation management and remediation services
Protects your business from the cost of damages to third parties
Now that you can see some of the benefits of cyber insurance, who do you select?
When choosing an insurance broker, you must navigate a minefield of obstacles and poor fits. You need the right protection to avoid a breach, the right coverage when a breach does occur, and the right tools and fastest help to fix the problem. So, who gets you back in business soonest?
We're proud to announce our partnership with DataStream Cyber Insurance! We work with them to provide you comprehensive, expert service you can count on.
Get Started
(717) 763-6800
Best Cyber Insurance for Businesses
Benefits of DataStream Cyber Insurance
Best Breach
Response
Best
Cybersecurity
Tools
Best Comprehensive Cyber Insurance
Broad First-Party Coverage.
DataStream covers losses and damages to your company's own computers, network, IT systems and business that result from a cyber attack.
Complete Third-Party Coverage.
It covers losses and damages to third parties, such as customers or related business, that result from a cyber incident.
Clear language and explanations.
DataStream will help you understand in simple language what cyber insurance covers and what it does not.
Compares Your Cyber Coverage to Your Peers.
DataStream provides clear metrics on how your cyber coverage compares to similar sized companies in your industry.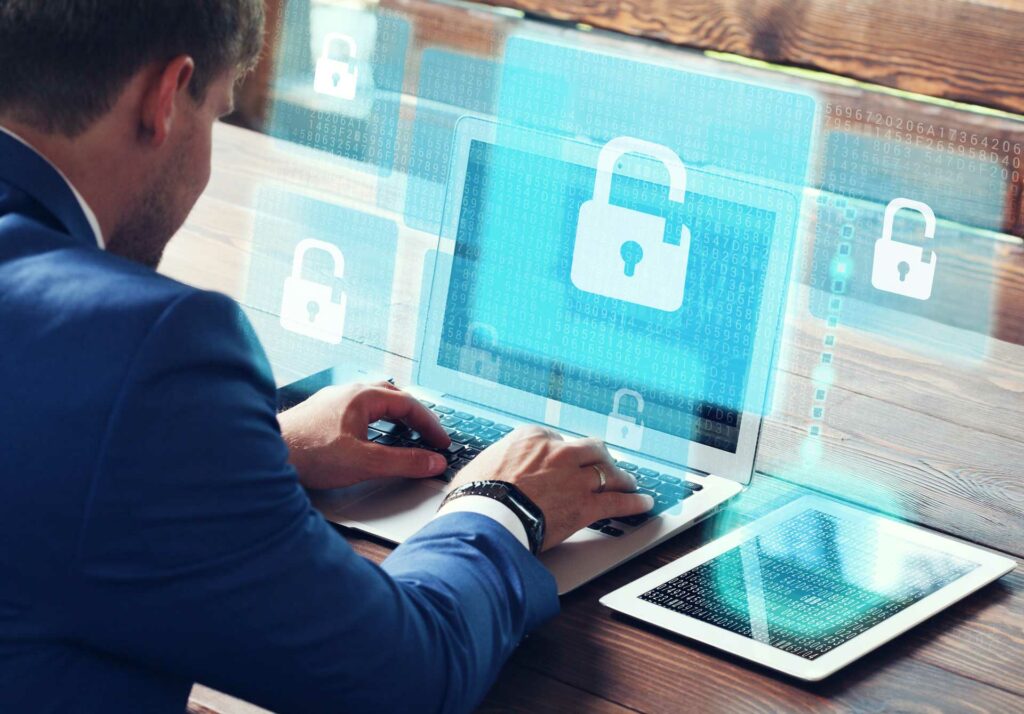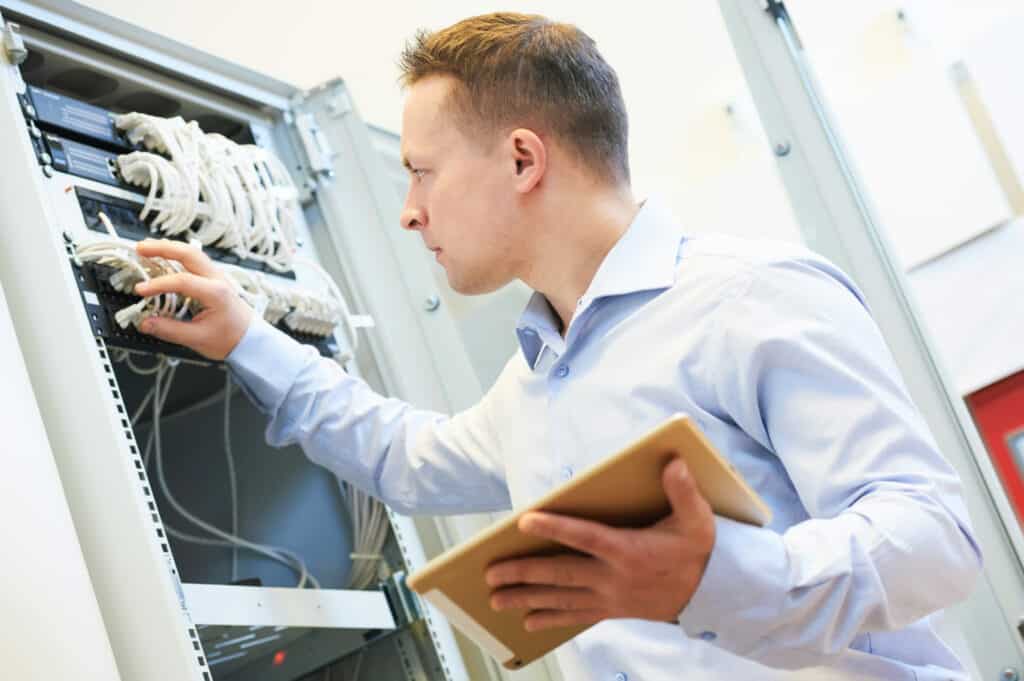 Best Pre-Breach Services in Harrisburg
Comprehensive Cyber Risk Analysis.
DataStream Cyber Insurance creates a detailed individual cyber risk analysis based on the industry's best cyber risk model which incorporates over three thousand potential risk factors. This model is based on the world's largest data set of cyber losses and tracks nearly a million companies and over $10 Billion in insurance premiums.
Auto Alerts MSP if Issues Emerge
Assigned Managed Service Providers (MSP) like 3rd Element monitor updates, breaches, and risk. Then, they receive automatic notification so they can fix problems before they escalate.
Analyzes Your Current IT and Cyber Stack.
DataStream works directly with you and 3rd Element Consulting to determine the current state of your IT and cybersecurity profile. This way, you can see your security risk compared to similar organizations of your size and industry.
Breach Preparedness and Security Awareness Training.
3rd Element Consulting provides cybersecurity education to your team to pre-emptively protect your company.
Best Breach Response in Harrisburg
Incorporates 3rd Element Consulting.
DataStream is the only provider that works directly with 3rd Element as a pre-approved MSP both before and after an incident to ensure the fastest and most effective resolution.
Expert Service and Professional Repair.
DataStream's global network of world class cyber responders have dealt with nearly every type of cyber incident. With access to this network, you can resolve problems in record time.
Incident Preparedness.
The DataStream response team works with you and 3rd Element in advance, and again after an incident to harden your systems and ensure another attack doesn't take place.
Breach Coach.
A dedicated breach coach will help you manage a cyber incident, retain a forensic professional, notify customers, and manage crisis communication.
Computer Forensic Services.
A forensic investigator is assigned to work with law enforcement agencies and private firms in the collection, preservation, and review of your digital media. DataStream will connect you to these services and ensure that an investigation is both immediate and thorough following a breach.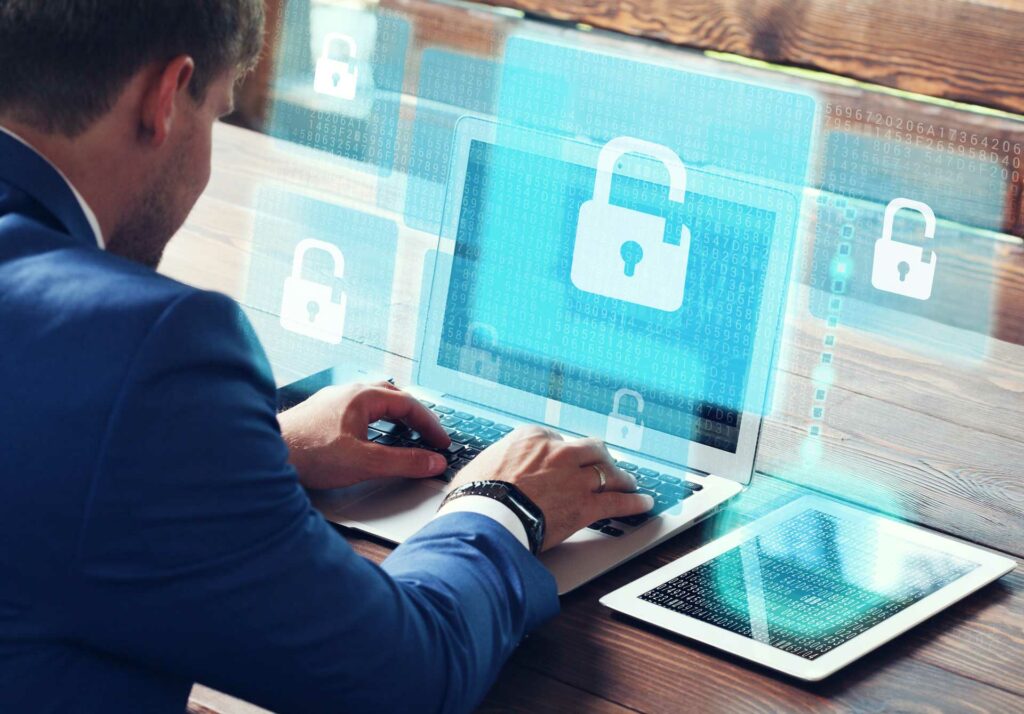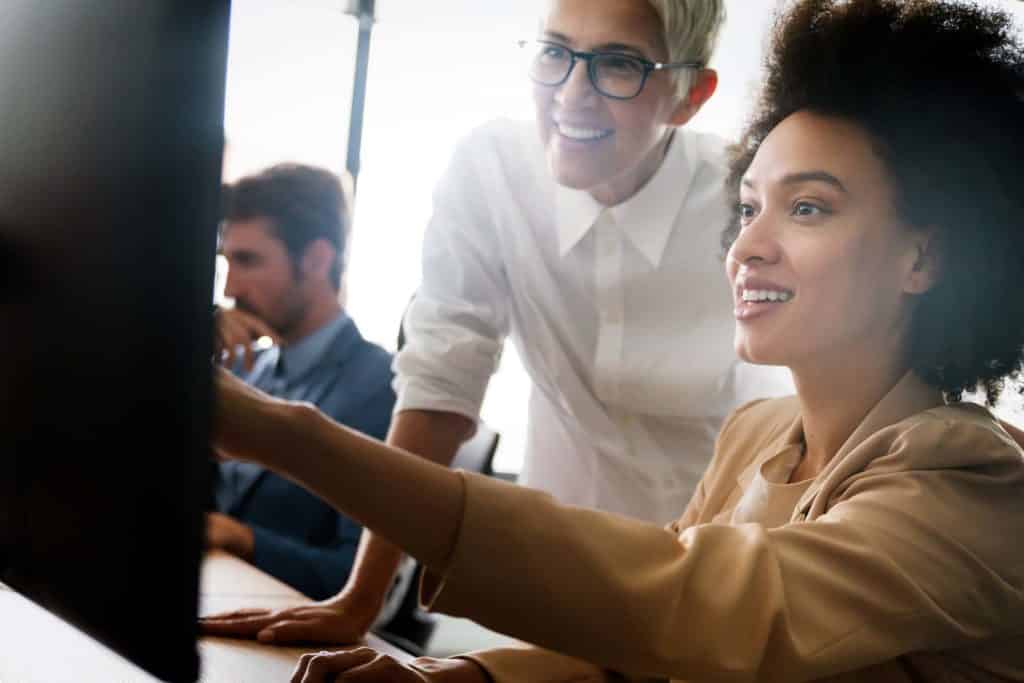 Industry's Best Distribution with Local Cyber Security Support
Direct-Buy.
You can purchase cyber insurance directly from DataStream. They are cyber experts, who understand security and how to match your needs to the best coverage
DataStream aligns with 3rd Element.
We're an MSP that lets you Consider IT Solved. We provide individualized help to prevent security problems and the fastest response and remediation if there ever is an incident.
Best Cyber Tools in Harrisburg
Threat Monitoring.
3rd Element uses the best threat detection and response monitoring tools to help prevent breaches, as well as phishing and ransomware attacks.
DDoS Mitigation.
3rd Element leverages tools to mitigate a denial-of-service attack when a perpetrator seeks to temporarily or indefinitely disrupt a domain, machine or network. On VoIP systems, we have the ability to prevent these kinds of attacks.
Credential Monitoring.
DataStream and 3rd Element provide credential, password, and data monitoring. Then, if suspicious activity is identified, you are alerted right away, helping you make changes to prevent an identity breach.
Patch Management.
3rd Element monitors and maintains all your technology to ensure everything is up-to-date, reducing system vulnerability.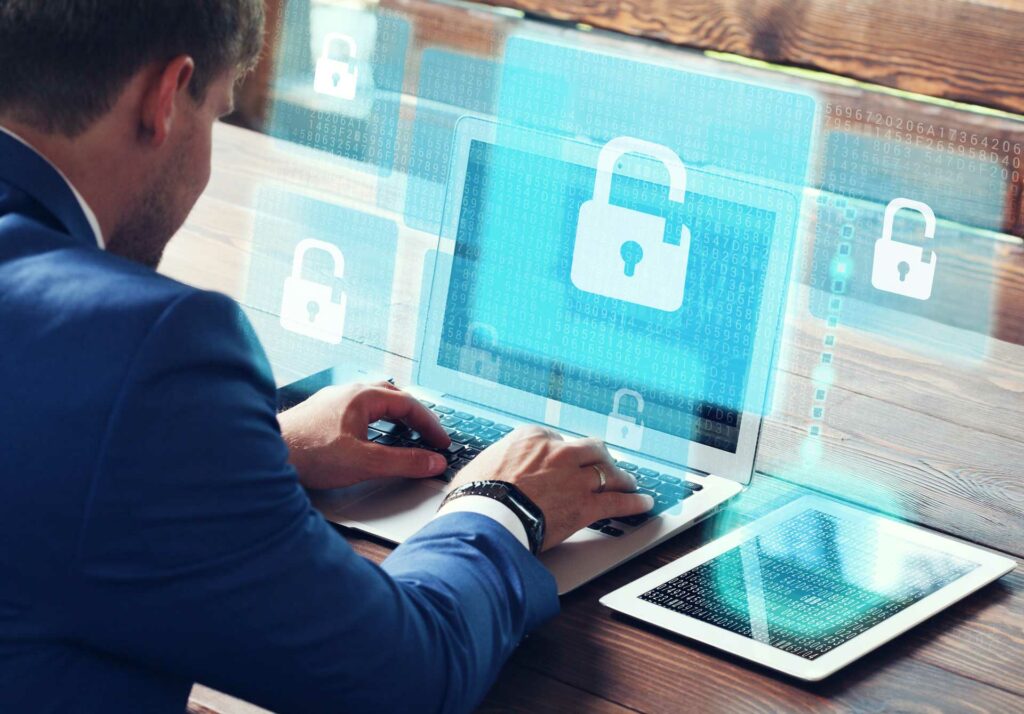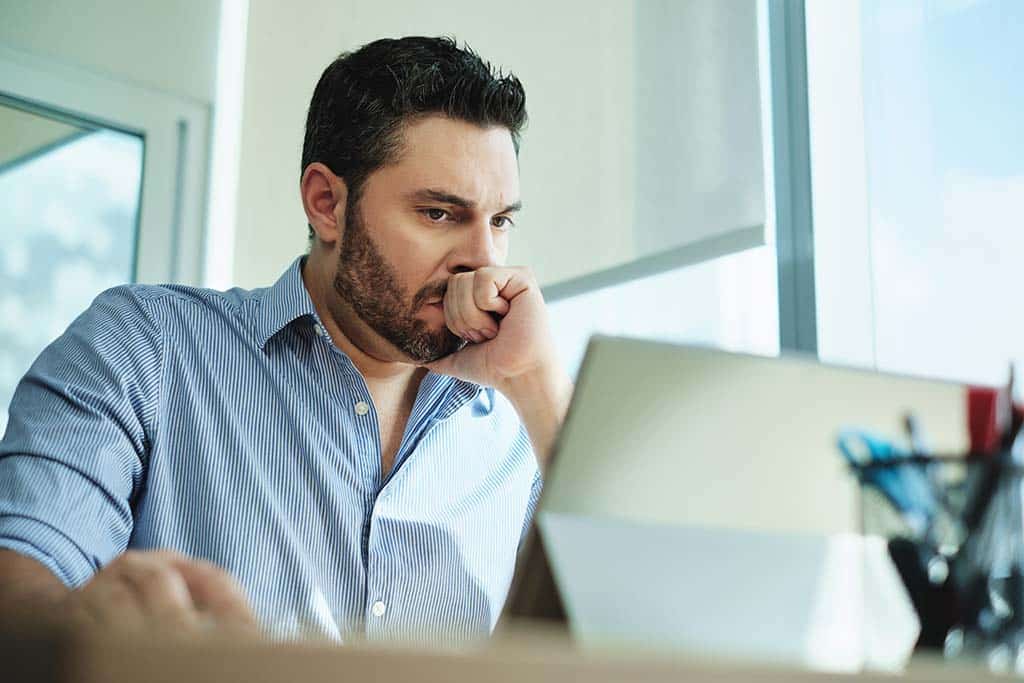 Cyber Incident Without Coverage
You get to work on a Monday morning ready to attack the week. As you walk in, your IT people explain that all of your sensitive data has been wiped. You receive an email from a sketchy account saying that unless you pay thousands, all of that data will be permanently deleted or made public.
Unsure of how to proceed, you send the funds. As can happen, they do not send your data back. You try telling the local police department, but they lack to know-how to assist you. Your money and data are gone. The cost of the ransom forces you to lay off some of your best employees. The majority of your customer base leaves because their data was compromised. Your business is crushed. There is a 60% chance you never recover.
Cyber Incident With Coverage
You get to work and find your system wiped. There's a single file with a smiley face demanding a ransom. You calmly dial your MSP and tell your IT department not to worry. You and 3rd Element get on a call with DataStream. On the call, they inform you that there will be no loss to you. The hole is identified and plugged. Recovery is swift from secure backups.
Then, the police are notified, customer letters are sent immediately. This is all covered at no additional cost. You are back up within the day and compensated for the downtime, your reputation is restored, and life is good.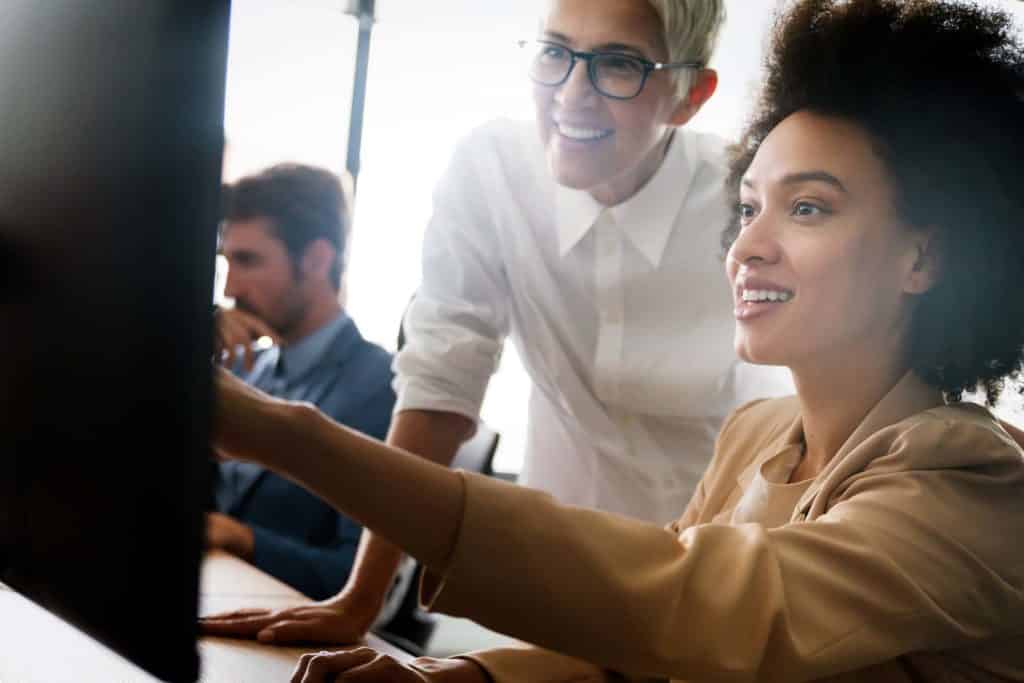 Business starts with a Conversation.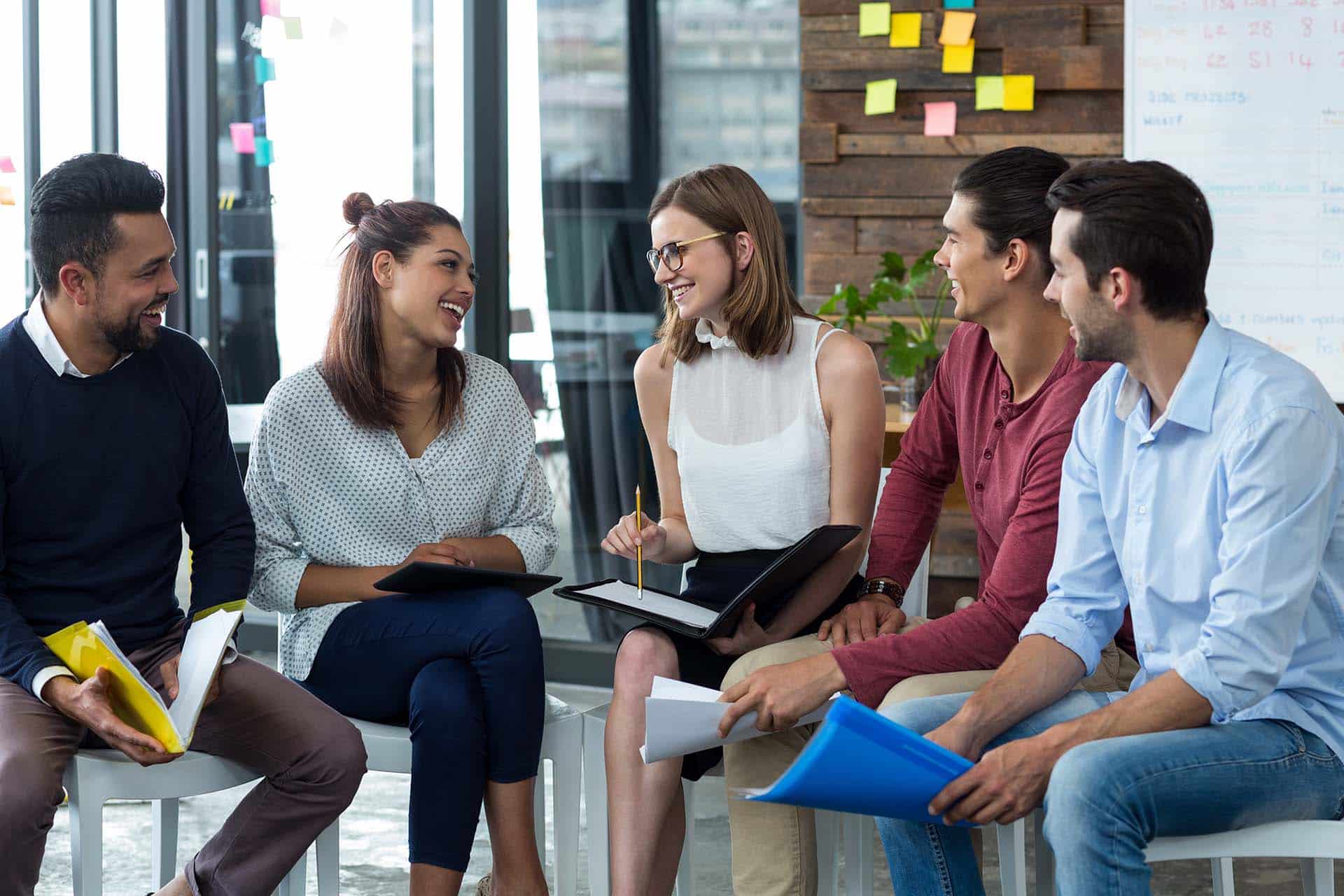 We want to get to know you as people before we get to know you as business partners. So, let's find some time to sit down and discuss your needs and how we can meet them. We promise not to bring pamphlets, charts, flyers, graphs, USB sticks with sketchy software, or anything else to the meeting.
We want to focus on you and your needs, not ourselves and what we can sell you. If we meet your criteria and you meet ours, we'll streamline your technology and help your business thrive.
Every contact button further up the page will send you to a contact form and we will get back to you shortly. The button below will send you to our calendar. Set a meeting with our team and we'll buy you coffee or a drink.