Communications for Business
Secure and Reliable Video, Phone, and Messaging Services
How does your business communicate?
A good communication system means two things – a good phone system and reliable alternatives. Your business benefits from having an efficient, go-anywhere phone system that never gives out and always stays connected. Being able to communicate from anywhere on any device gives you real sense of business continuity.
Beyond the traditional phone call, however, your business should be able to communicate through video conferencing, file sharing, chat messaging, and robust cloud storage. With a suite of effective communication avenues, you'll be able to get more done in less time.
Contact Us
Call Today: (717) 763-6800
What can robust communications for business really do for you?
Connect
Connect to the world through crystal clear video, voice, and messaging.
Provide
Provide your business with an intuitive and reliable platform to communicate.
Transform
Transform your conversation into an engaging, multifaceted experience.
Why is that important?
Business is all about relationships, and relationships are all about communication. So, that makes communication, both internal and external, a critical aspect of any business.
Effective internal communication leads to increased productivity, increased job satisfaction, and decreased absenteeism and turnover. And great external communication produces more quality customer interactions, higher customer retention rates, and increased business. Combine both to elevate your business to the next level.
In short, good communication helps your business thrive!
Get Started
(717) 763-6800
How do our partners benefit from better communication?
Better Services
Smaller companies benefit from our enterprise-level communication features.
New Avenues
View conversations differently and communicate through new avenues, including video, streaming, and chat.
Distance Work
Get on a call from anywhere. You don't have to be tied to your desk. Or even to your computer.
Business starts with a Conversation.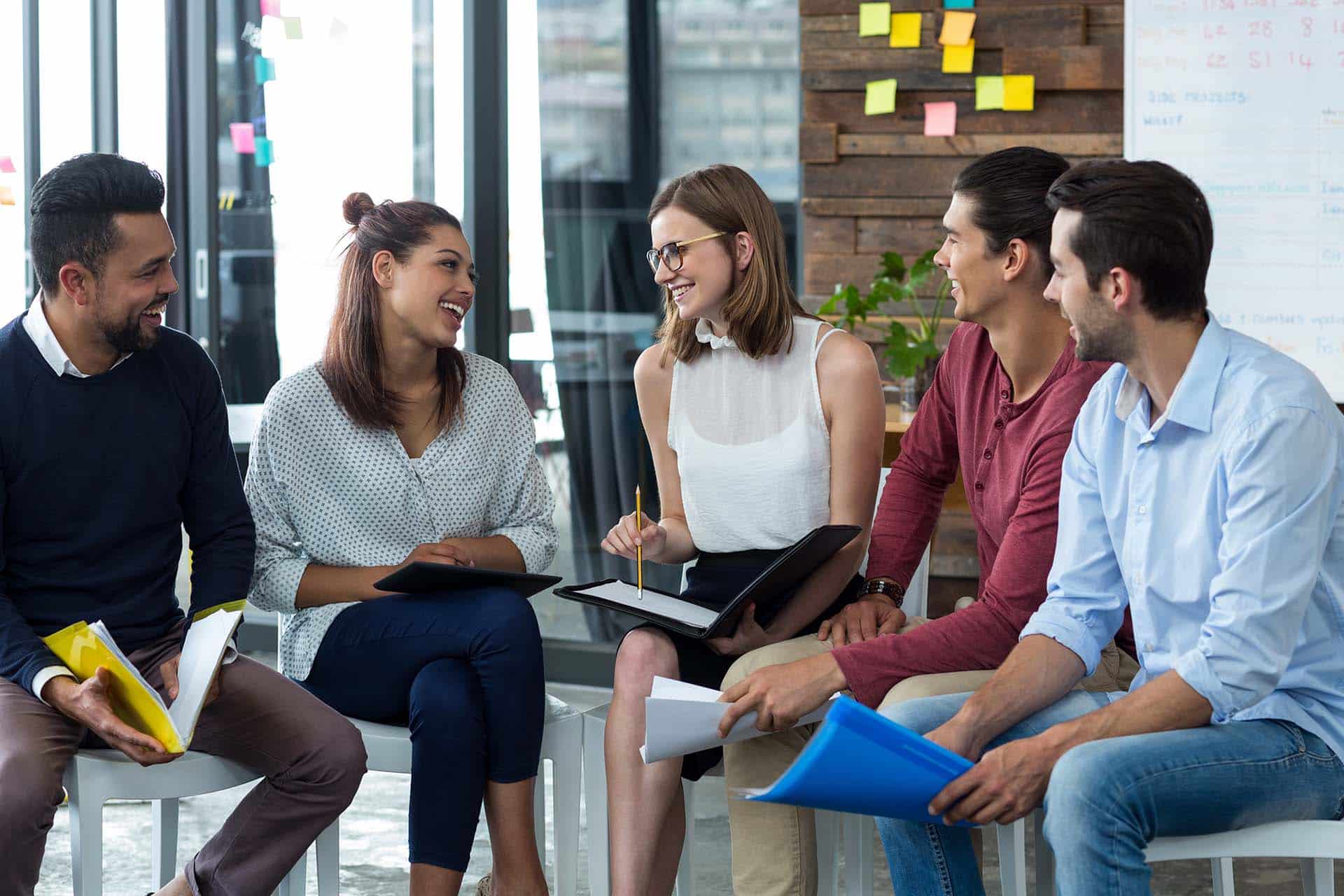 We want to get to know you as people before we get to know you as business partners. So, let's find some time to sit down and discuss your needs and how we can meet them. We promise not to bring pamphlets, charts, flyers, graphs, USB sticks with sketchy software, or anything else to the meeting.
We want to focus on you and your needs, not ourselves and what we can sell you. If we meet your criteria and you meet ours, we'll streamline your technology and help your business thrive.
Every contact button further up the page will send you to a contact form and we will get back to you shortly. The button below will send you to our calendar. Set a meeting with our team and we'll buy you coffee or a drink.