Do you need Cyber Insurance? Is Cybersecurity REALLY a problem for Small Business?
Cybersecurity Problems Faced in the Harrisburg Area
Attacks
43% of businesses hit by ransomware are small businesses.
60% go out of business within 6 months of the attack
Costs
Average costs to remediateransomware -$955,429.
Credentials – $400,000. Data Breach – $750,000
Prevention
More than 47% of SMB's have no understanding of how to protect their business against attacks
Human Errors
52% of breaches start with a mistake. Typically by a weak, default, or stolen credential
Training
54% of SMB's don't train their employees to recognize cyber attacks. They think they're too small to be a target
Preperation
91% of SMB's have no Cyber Liability insurance. They think it's included on their normal business policy
So, how do you protect your small to mid-sized business?
Partnering with a good IT provider helps – but even we carry really good Cyber Insurance.
Cyber insurance can be very beneficial to companies who have not budgeted for the remediation of a cyber-attack
The results of getting Attacked (even with all the controls in place) CAN SHUT YOUR BUSINESS DOWN.
You may want to consider…
Cyber Insurance
Learn More
Call Today: (717) 763-6800
Covers Your Business for RANSOMWARE or BREACHES in Harrisburg
Pays to get your systems restored (when possible), or replaced so you can get back up and running
Covers the costs of lost revenue while your business is down
Helps to harden your systems – reducing the chance of future attacks
Drastically reduces liability from exposed confidential data
Reputation management and remediation
Protects your business from the cost of damages to third parties
Now that you can see some of the advantages of cyber insurance, who should you select?
Not all companies are the same – We help you reduce your risk in advance:
So, how do you get the RIGHT coverage, AVOID a breach if possible, get the FASTEST help if it occurs, with the right tools and HELP to fix the problem – so you can withstand an attack and recover the quickest? Oh, and you want to get right back to your business?
Data Driven Cyber Insurance
Get Started
(717) 763-6800
Best Cyber Insurance for Businesses in Harrisburg
Here are the FIVE MAIN reasons to consider Datastream for Cyber Insurance
Best Breach
Response
Best 
Cybersecurity
Tools
Best Comprehensive Cyber Insurance in Harrisburg
Broad First-Party Coverage. DataStream covers losses and damages to your company's own computers, network, IT systems and business that result from a cyber-attack.
Complete Third-Party Coverage. It covers losses and damages to third parties, such as customers or related business, that result from a cyber-incident.
Clear language and explanations. The company will help you understand in simple language what cyber insurance covers and what it does not.
Compares Your Cyber Coverage to Your Peers. DataStream provides clear metrics of how your cyber coverage compares to similar sized companies in your industry.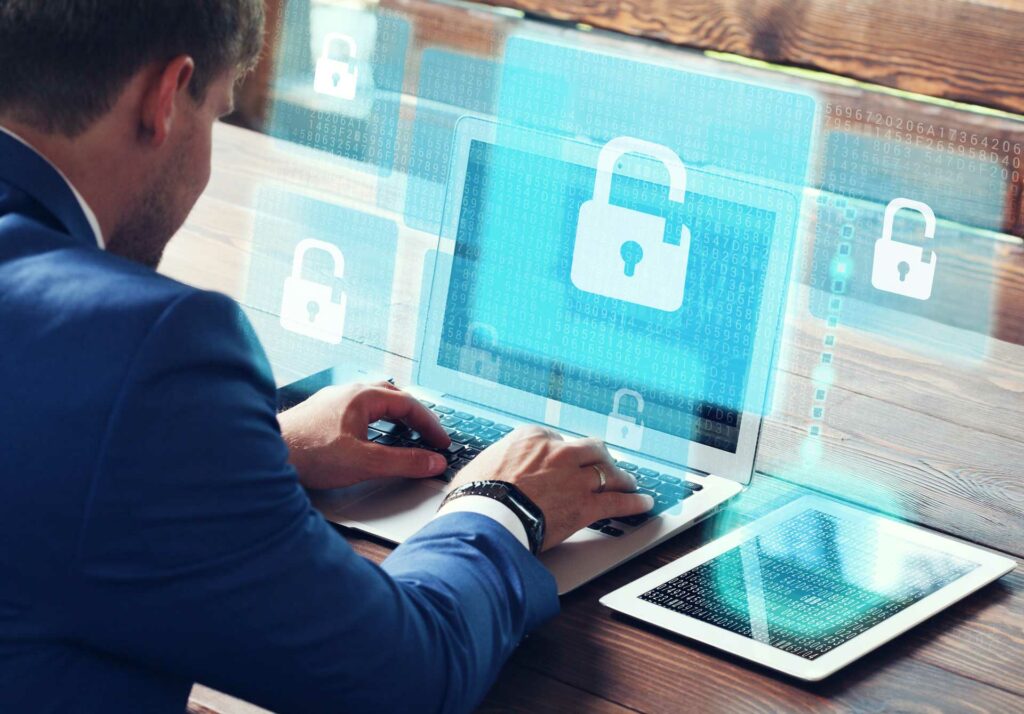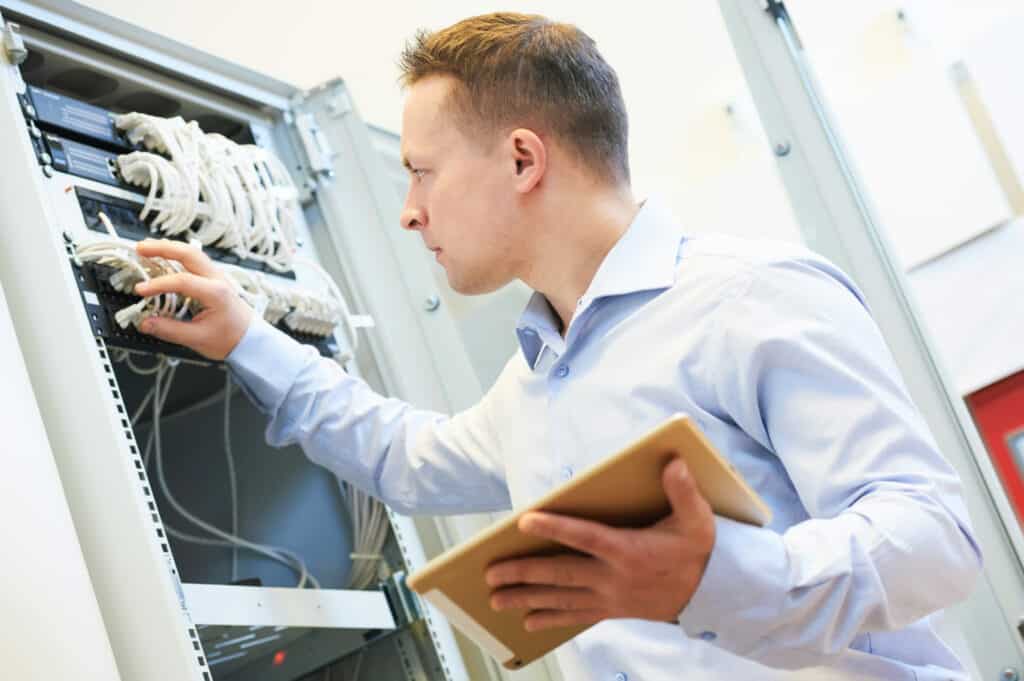 Best Pre-Breach Services in Harrisburg
Comprehensive Cyber Risk Analysis.
DataStream creates a detailed individual cyber risk analysis based on the industry's best learning cyber risk model which incorporates over three thousand potential risk factors. This model is based on the world's largest data set of cyber losses and tracks nearly a million companies and over $10bn in insurance premiums.
Auto Alerts MSP if Issues Emerge
Assigned Managed Service Providers (MSP) monitor updates, breaches, and risk and receive automatic notification so they can fix problems before they escalate.
Analyzes Your Current IT and Cyber Stack.
DataStream works directly with you and 3rd Element Consulting to determine the current state of your IT and cybersecurity stack. You can see your security risk compared to similar organizations of your size and industry.
Breach Preparedness and Security Awareness Training.
3rd Element Consulting provides cybersecurity education to your team to pre-emptively protect your company.
Best Breach Response in Harrisburg, PA.
Incorporates 3rd Element. DataStream is the only provider that works directly with 3rd Element as a pre-vetted MSP in advance and after an incident to ensure the absolute fastest and effective resolution.
Expert and Professional Repair. You and 3rd Element have access to DataStream's global network of world-class cyber responders who have dealt with nearly every type of cyber incident—helping to resolve issues in record time.
Incident Preparedness. The DataStream response team works with you and 3rd Element in advance, and again after an incident to harden your systems and assure that another attack doesn't take place.
Breach Coach You also get a dedicated breach coach to help you manage a cyber incident, retain a forensic professional, notify customers, and manage crisis communication.
Computer Forensic Services. A forensic investigator is assigned to work with law enforcement agencies and private firms in the collection, preservation, and examination of your digital media. DataStream will connect you to these services and ensure that an investigation is both immediate and thorough following a breach.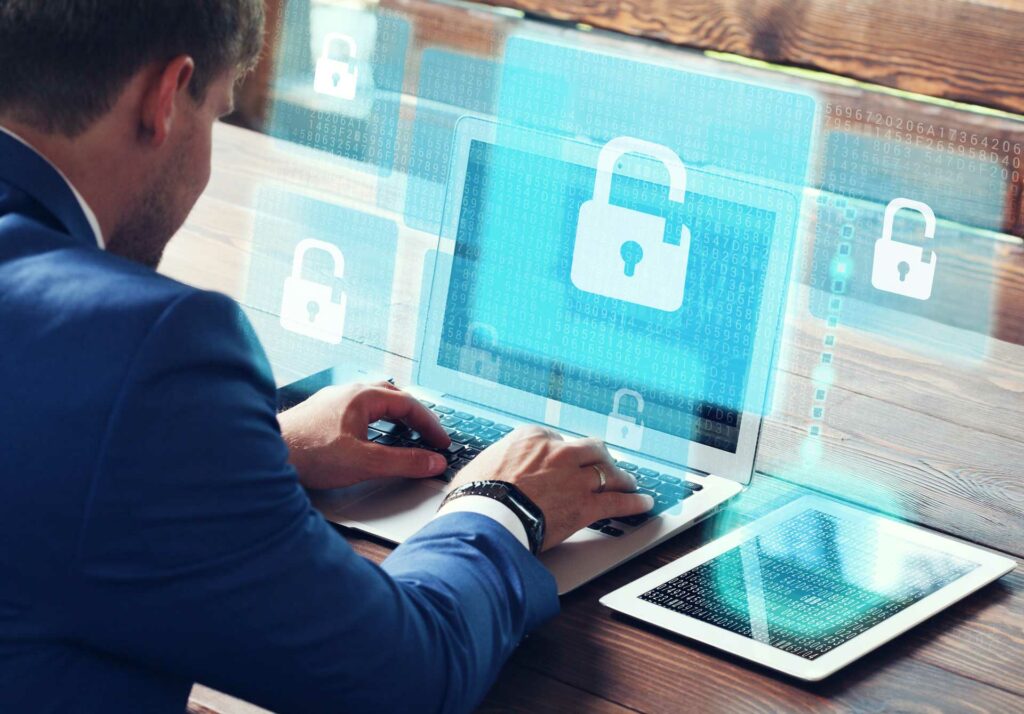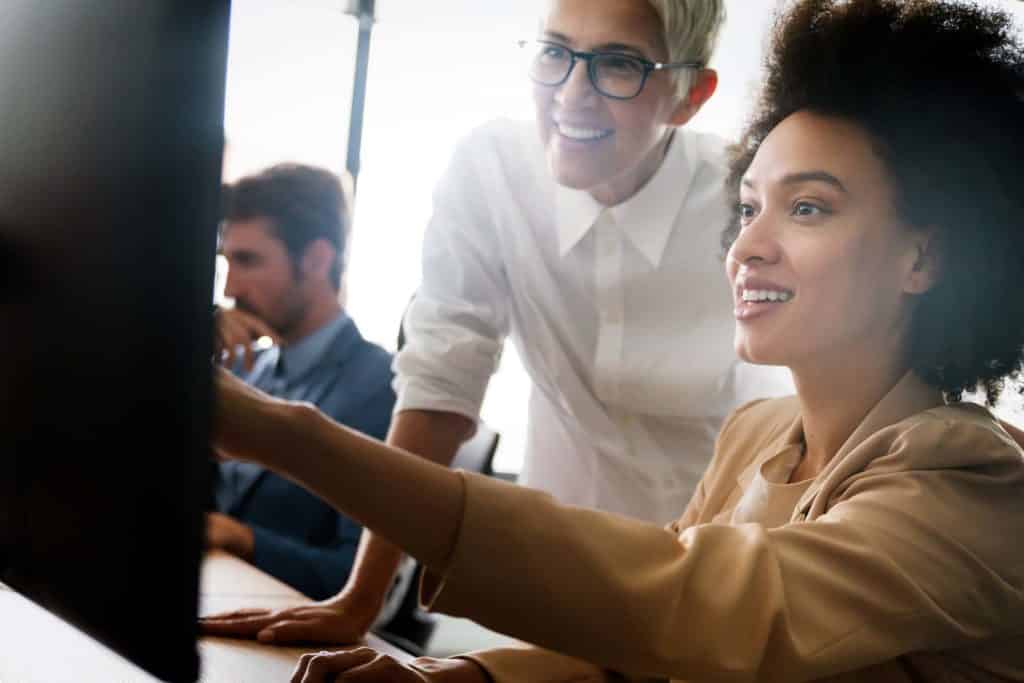 Industry's BEST Distribution with Local Cyber Security Support in Harrisburg
Direct-Buy.
You can purchase cyber insurance directly from a DataStream cyber insurance specialist, who understands security and how to match your needs to the best coverage, versus a typical insurance broker who isn't a cyber expert.
DataStream aligns with 3rd Element.
They're an MSP that let's you Consider IT Solved. This assures individualized help to prevent security problems, or the fastest response and remediation if there is ever an incident.
Best Cyber Tools in Harrisburg
Threat Monitoring. 3rd Element uses the best threat detection and response monitoring tools to help prevent breach, phishing and ransomware attacks.
DDoS Mitigation. 3rd Element leverages tools to mitigate a denial-of-service attack when a perpetrator seeks to temporarily or indefinitely disrupt a domain, machine or network. We have have the ability to prevent it on VoIP systems.
Credential Monitoring. Credential, password and data monitoring are set so alerts can be sent if it appears to have been compromised—helping you make changes to prevent an identity breach.
Patch Management 3rd Element monitors and maintains all your technology to ensure all drivers and applications are up-to-date, and are then automatically updated, ensuring you reduce system vulnerabilities.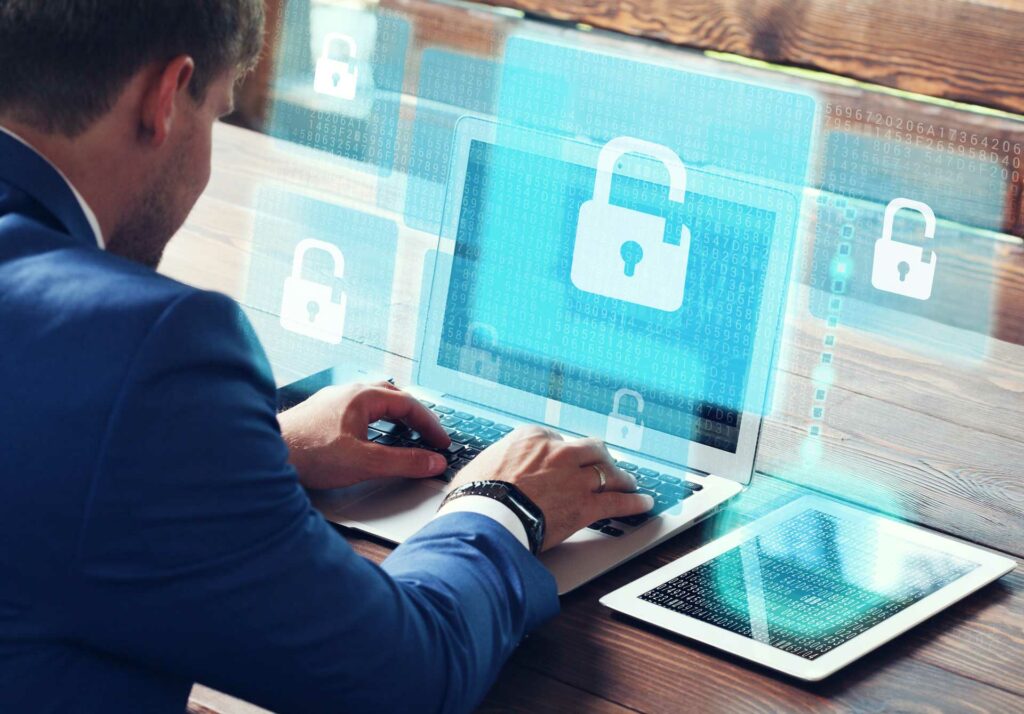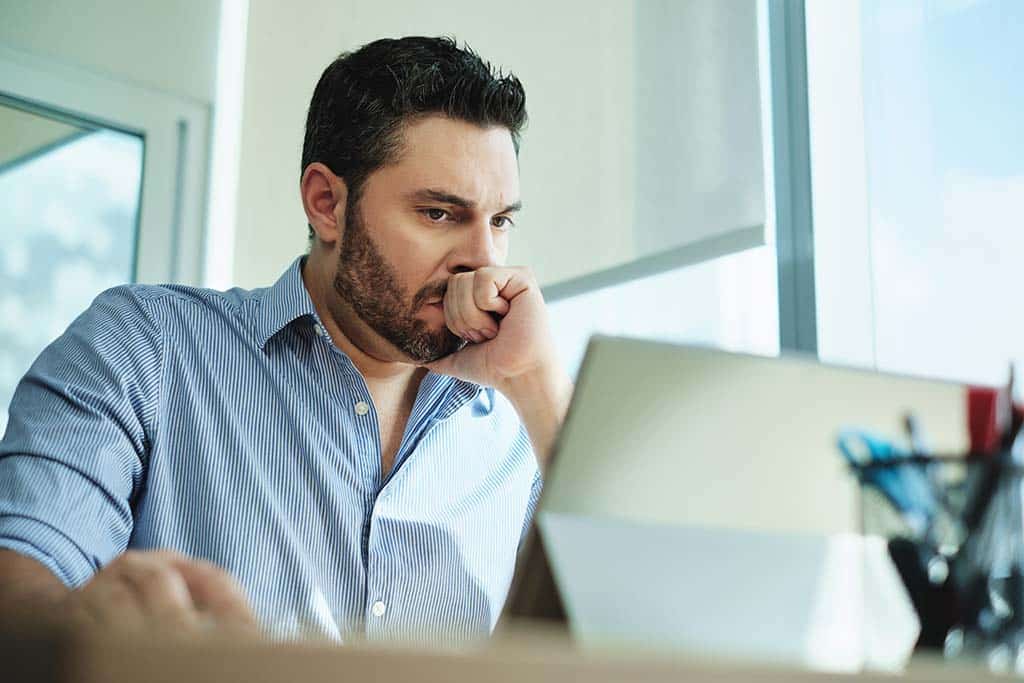 Old Life
You get to work on a Monday morning ready to attack the week. As you walk in, your IT people explain that all of your sensitive data has been wiped. You receive an email from a sketchy account saying that unless you pay thousands, all of that data will be permanently deleted and/or made public.
You send the funds because you are don't know how else to proceed. You tried telling the local police department in Harrisburg, but they lack to know-how to assist you. The money and your data is gone, you have to make huge layoffs and you have lost 70% of your customers because you fumbled their confidential information. Your business is crushed.
New Life
You get to work and find your system is wiped–with a smiley face demanding a ransom. You calmly dial your MSP and tell your IT not to worry. The MSP, and you, get on a call with DataStream. You learn–there will be no loss to you. Recovery is swift from secure backups, the hole was identified and plugged.
The police were notified, the customer letters are sent immediately–all covered at no cost. You are back up within the day (and compensated for the downtime), your reputation is restored. Life is good.