Giving Back
Community is at the heart of what we do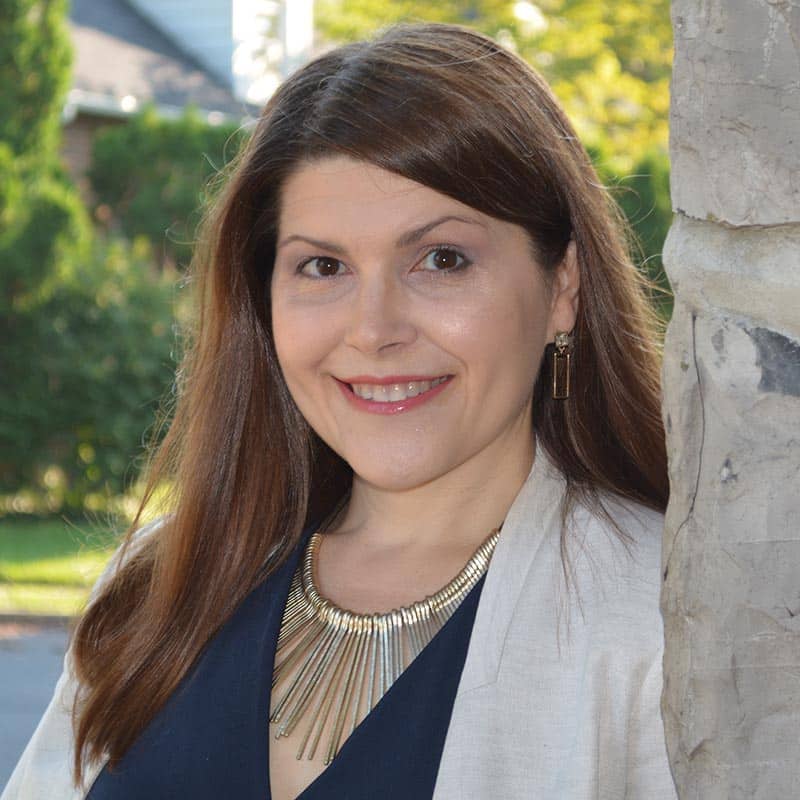 Most people don't consider IT groups to be a conduit for good works. We believe that if you're going to be a part of the community, you give back to it as well. At 3rd Element, we focus on giving our neighbors and the children of the area a hand up.
– Dawn Sizer, CEO
We are honored to be a part of the communities we serve. We donate our time, provide monetary support, and serve on various boards and organizations throughout those communities. This is a small listing of the Charities and organizations we are glad to be a part of.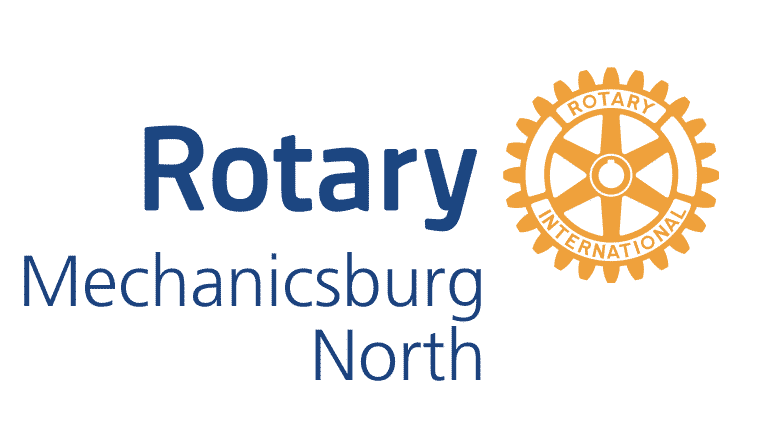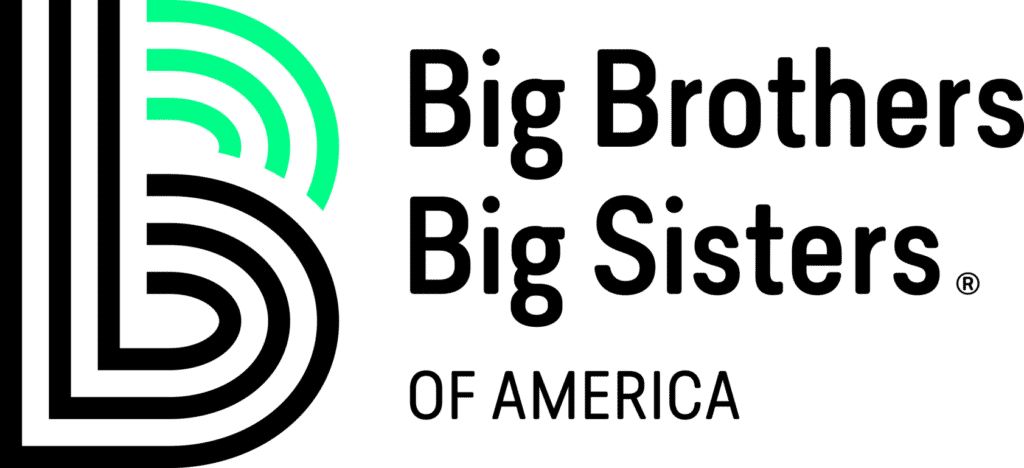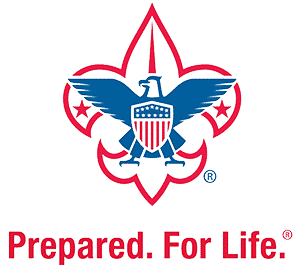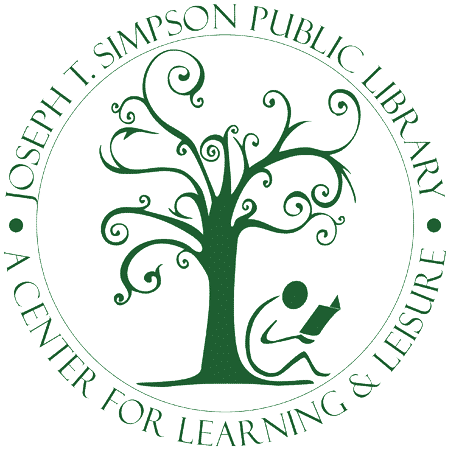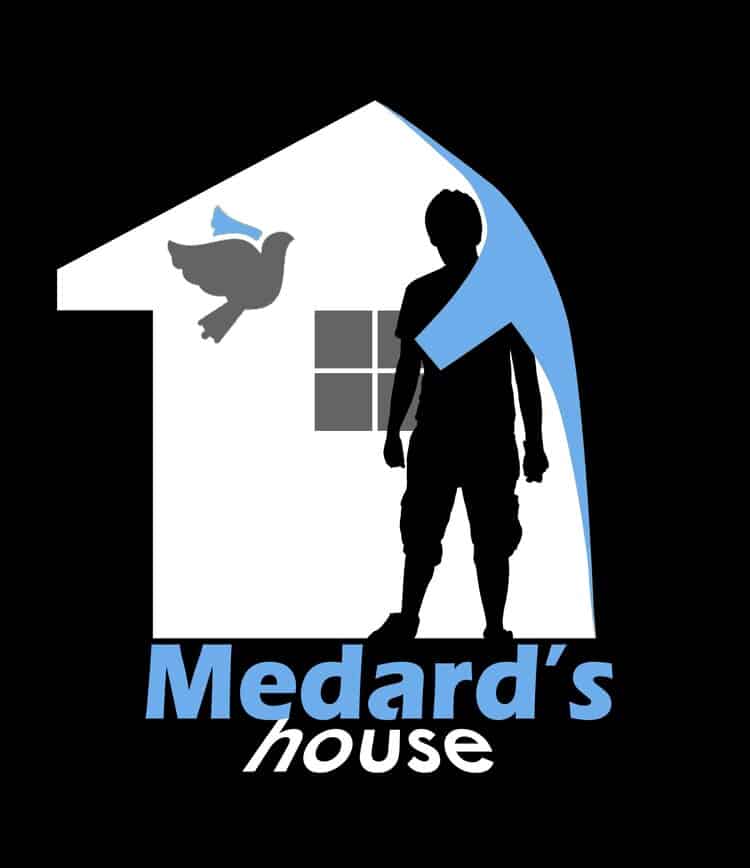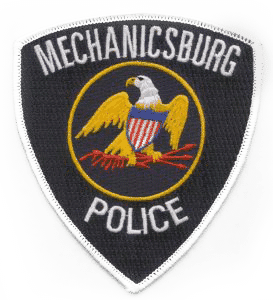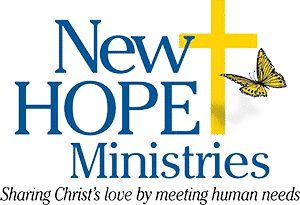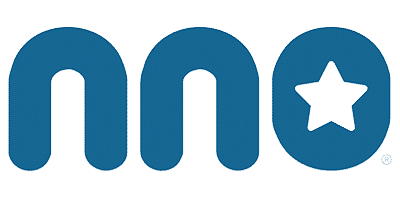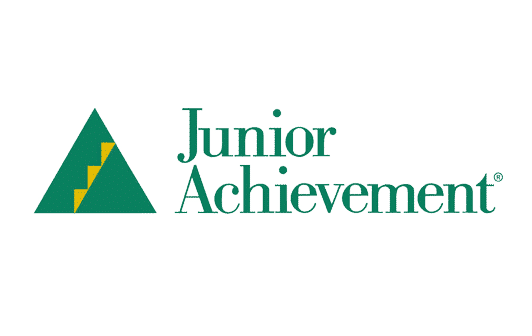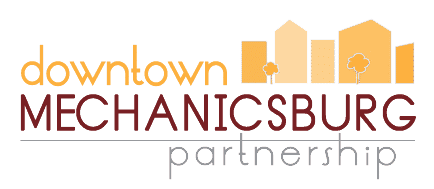 We simplify technology so your business can thrive.
Imagine what your organization can achieve with
consistent technology that just works.
Call us today, or fill out our online contact form to get started.
Contact Us